A Warm Welcome
We, at resham provide holistic and complere solution both qualitatively and economically to a whole range of heen products manufacturers abd expoters. Resham has ideally blended the science of ancient Ayurveda with modern scientific research and validation techniques for the herbal heena to be at par with modern medicine.
Black Heena

Resham Pure Herbal & Ayurvedic Heena Powder (Black Tone)

Burgandi Heena

Resham HEaan Powder (Burgandi Heena)

Brown Heena

Resham Pure Herabl & Ayurvedic Heena Powder (Brown)
Popular Products
These procedures are the best and most loved by our customers.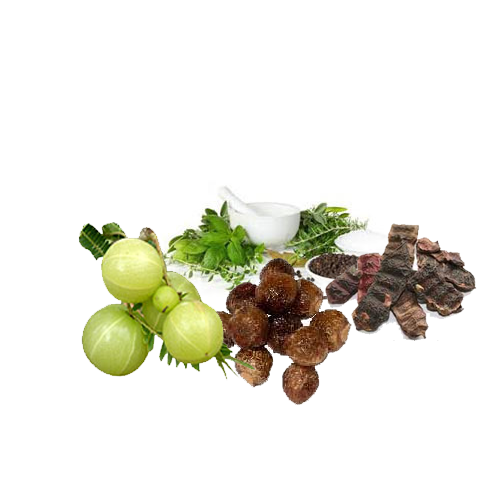 Amla ,Aritha & Shikkakai mix
Since time immemorial the use of Resham Heena products exists in our society and became part of our traditional as well as aesthetical practices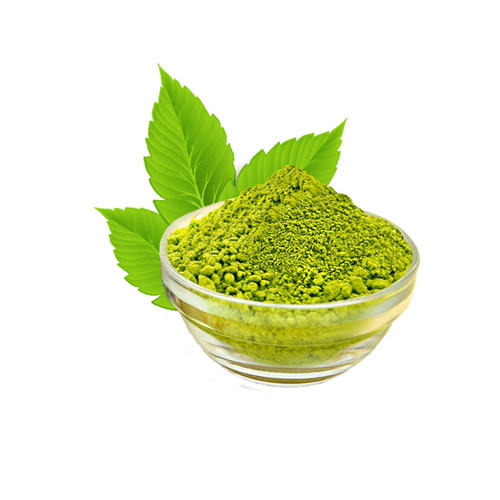 Ayurvedic Heena Powder
Resham Hair Heena products are most sought after items in our day to day affairs what we utilize to stay free from diseases. Generally Resham Hair Heena products consist og natural and pure ingredients and devoid of any chemical compostion. Thus the use of Resham Hair Heena products enriches the physical as well as mental state of human body.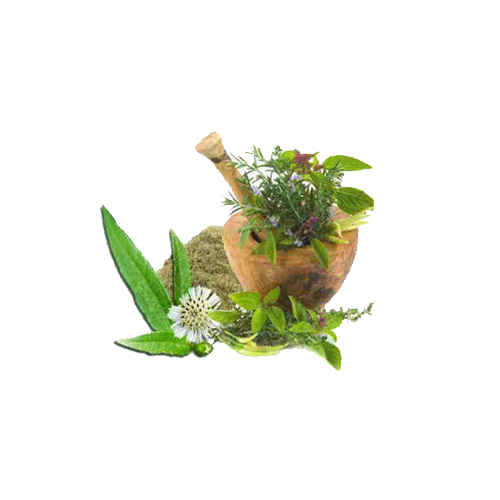 Bhangro & Bharami Powder
Resham Hair Heena products are very useful for naturopathy and ayurvedic treatments. Heena made out of herbal products no doubt enhance the bodily immune power and never result into any side effects. The advancement of science and technology never undermine the wide apllicability of Resham Hair Heena products but accelerated its application to wider extent.
Our Gallery
Take a look at our practice and process of defining spa!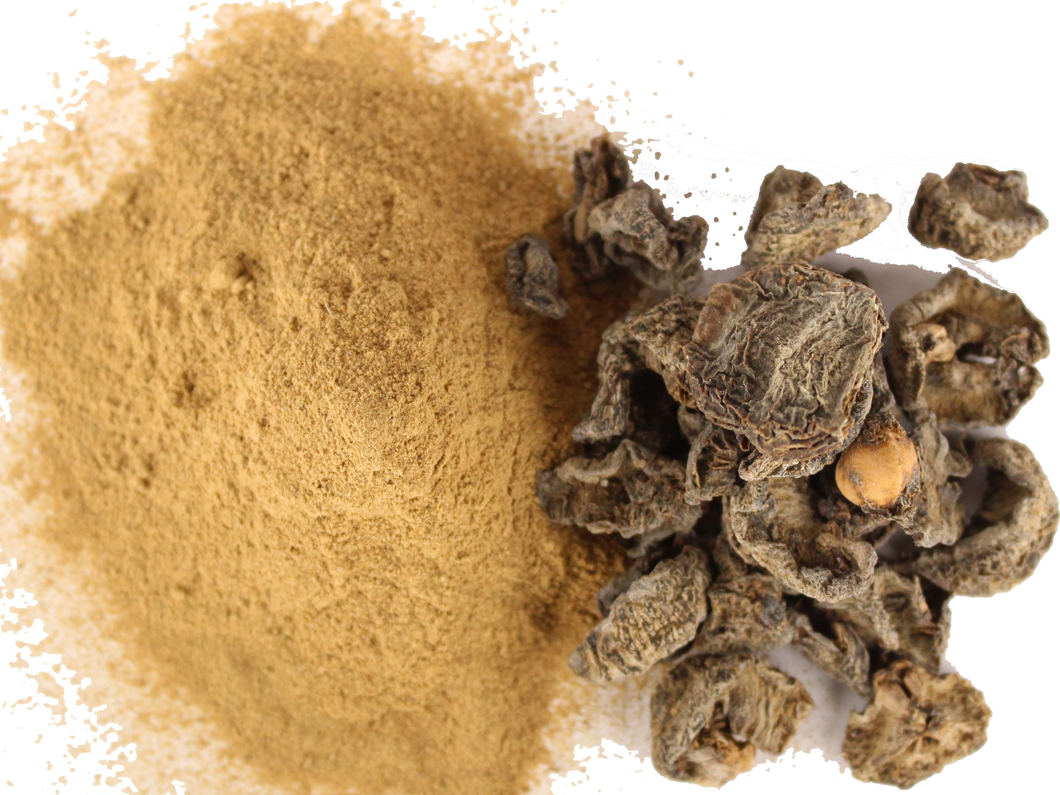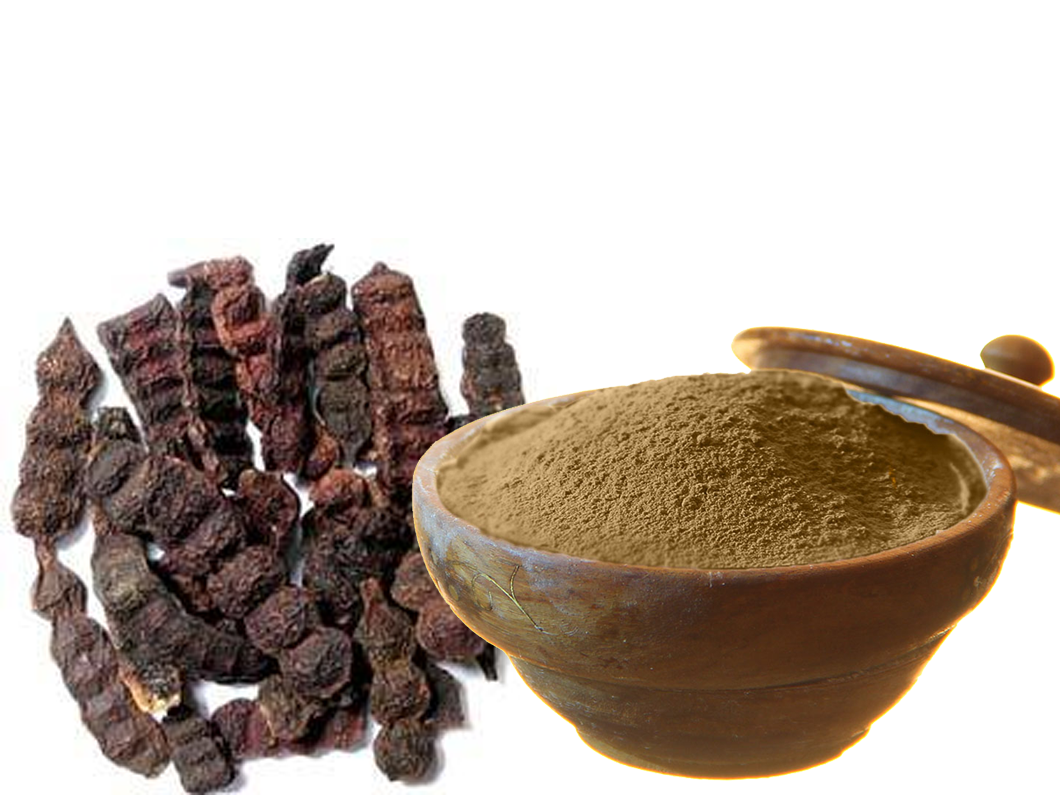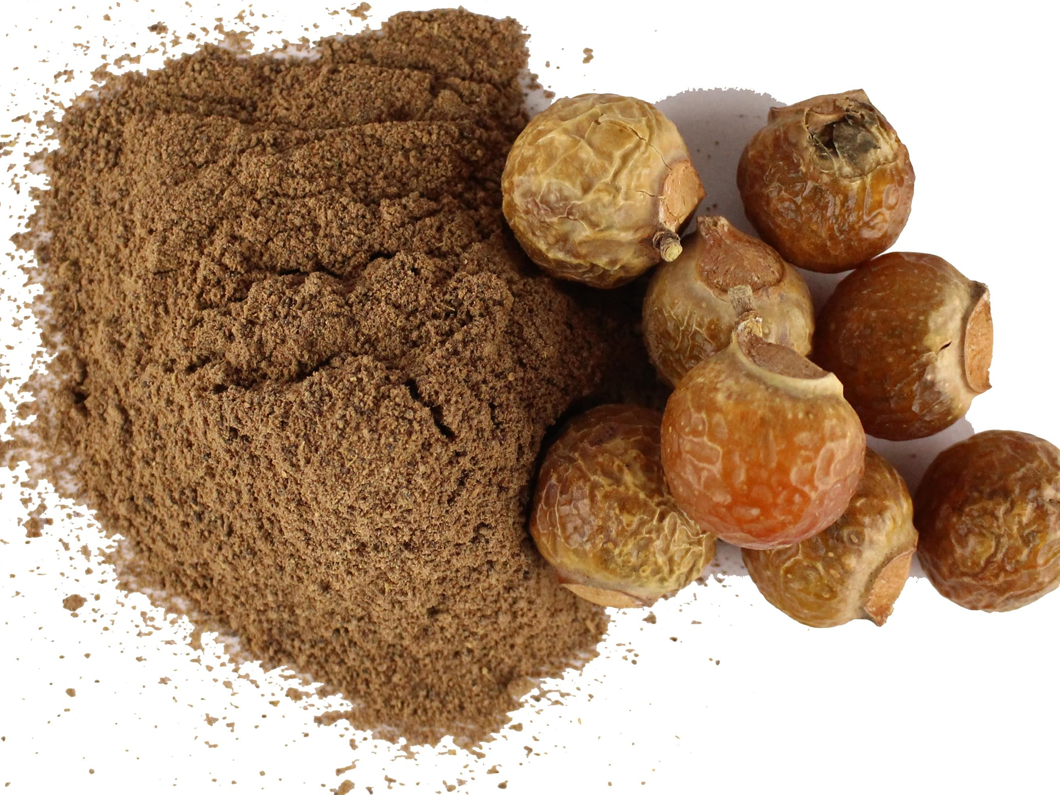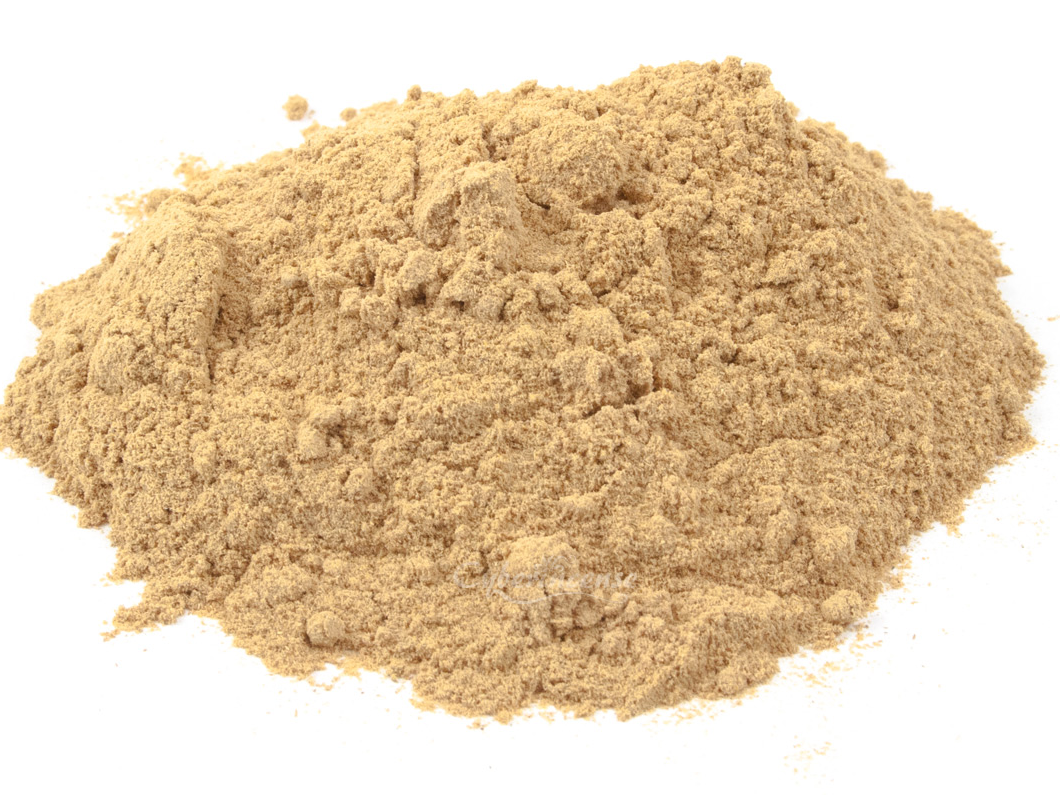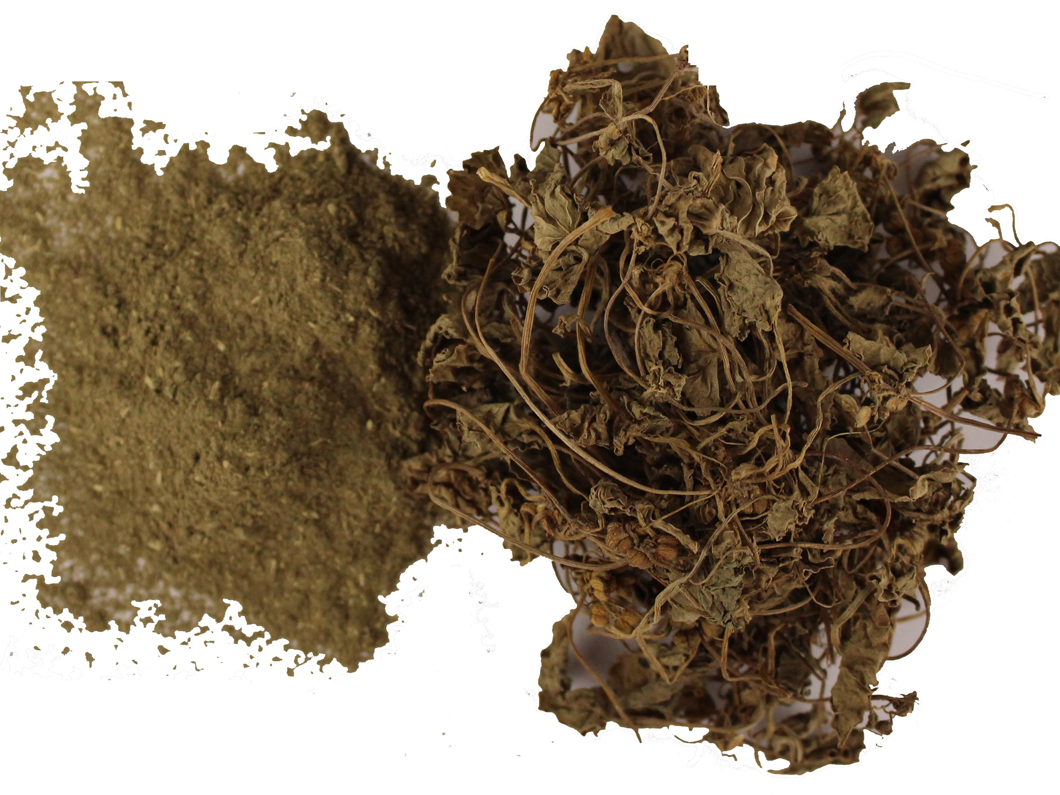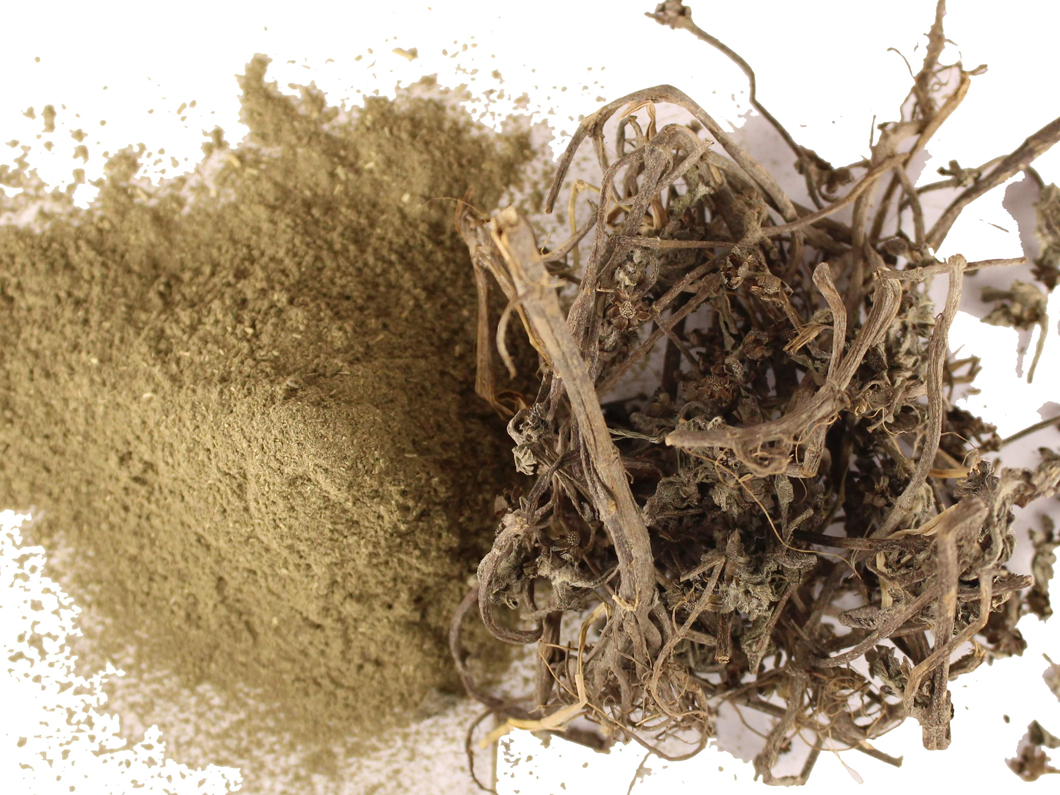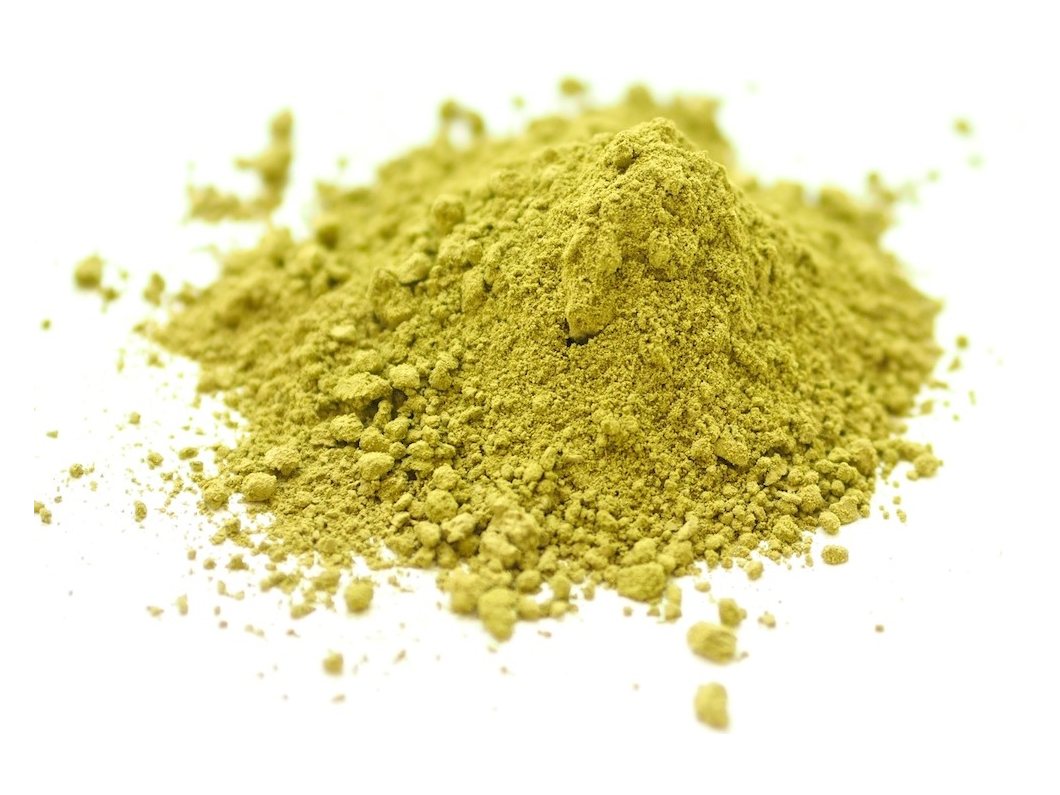 We, at resham provide holistic and complere solution both qualitatively and economically to a whole range of heen products manufacturers abd expoters. Resham has ideally blended the science of ancient Ayurveda with modern scientific research and validation techniques for the herbal heena to be at par with modern medicine.
Resham Hair Heena is one of the largest manufacturing facilities for the herbal heena in Ahmedabad

Promoted By - Mr. Shrenik Jain

It is one of the few facilities which blend modern production technology and advanced quality measures into the area of heena manufacturing product hair heena. Established in the year 2008, it was promoted by Mr. Shrenic Jain.
We have grown and established ourselves in the heena manufactuing with the sole aim of providing our clients with the "one stop" Solution to all their health care requirements.

Promoted By - Mr. Shrenik Jain

our motiv is to raise the standard of general awareness about the advantages of ayurvedic heena, herbal heena & organic heena products, amidst the people all around the globe. Our team consists of highly professional and experienced individuals, who together work as a team for the betterment of our company. Hair care industries requires precision and accuracy in every move, as it is directly linked with the lives of people all across the globe & that is where our experience gives us an upper hand over our competitors in the resham hair heena.

Mission & Motive